SF Speakeasy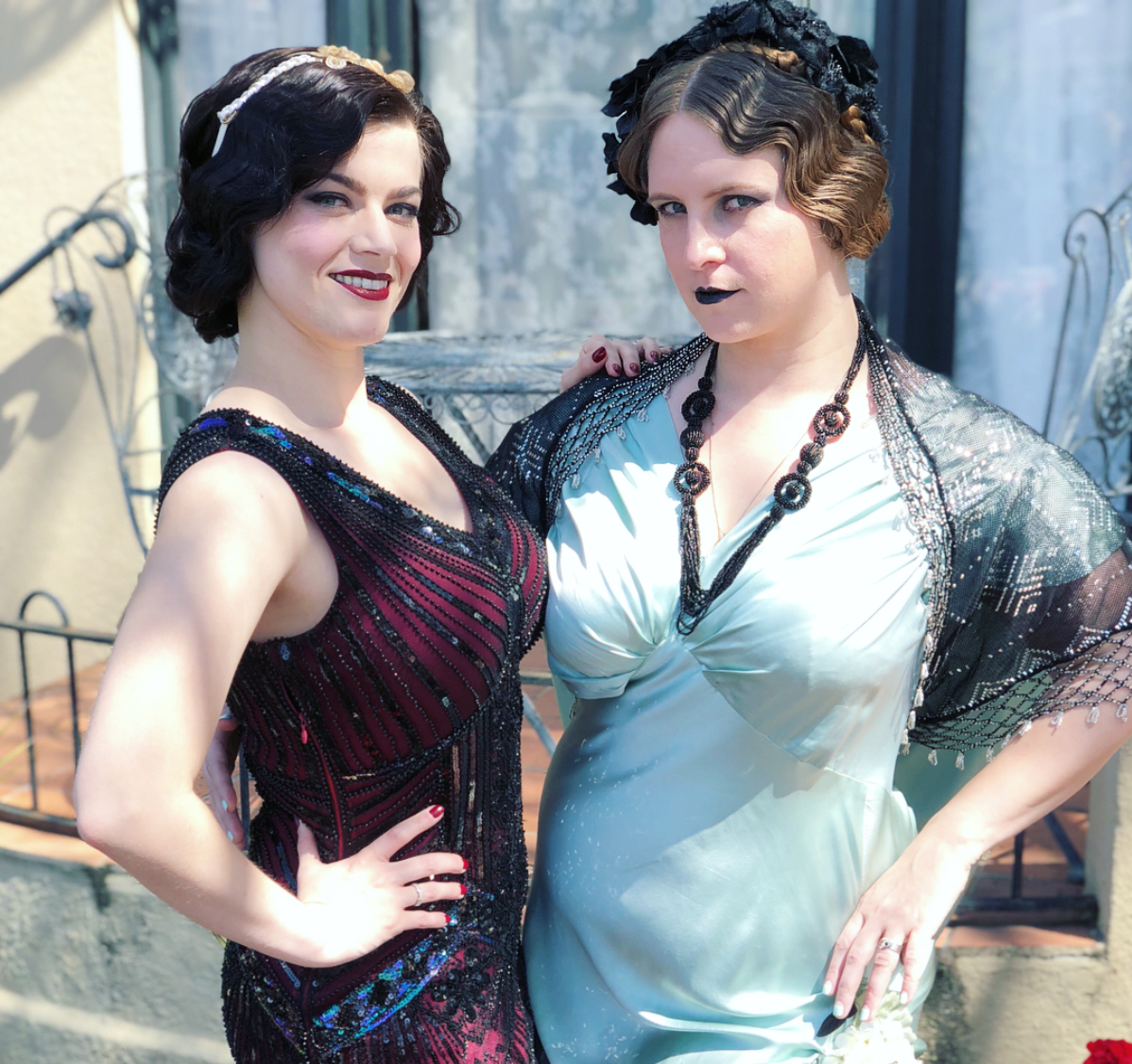 I've been enjoying attending the SF Speakeasy over the past two years, so many visits! This time I went with one of my best friends, Rene and we both managed to take a few photos before heading up to San Francisco. The even itself is sans cell phones during the actual "show" inside the venue so you'll have to check out their publicity shots or other event shots to get a feel for it.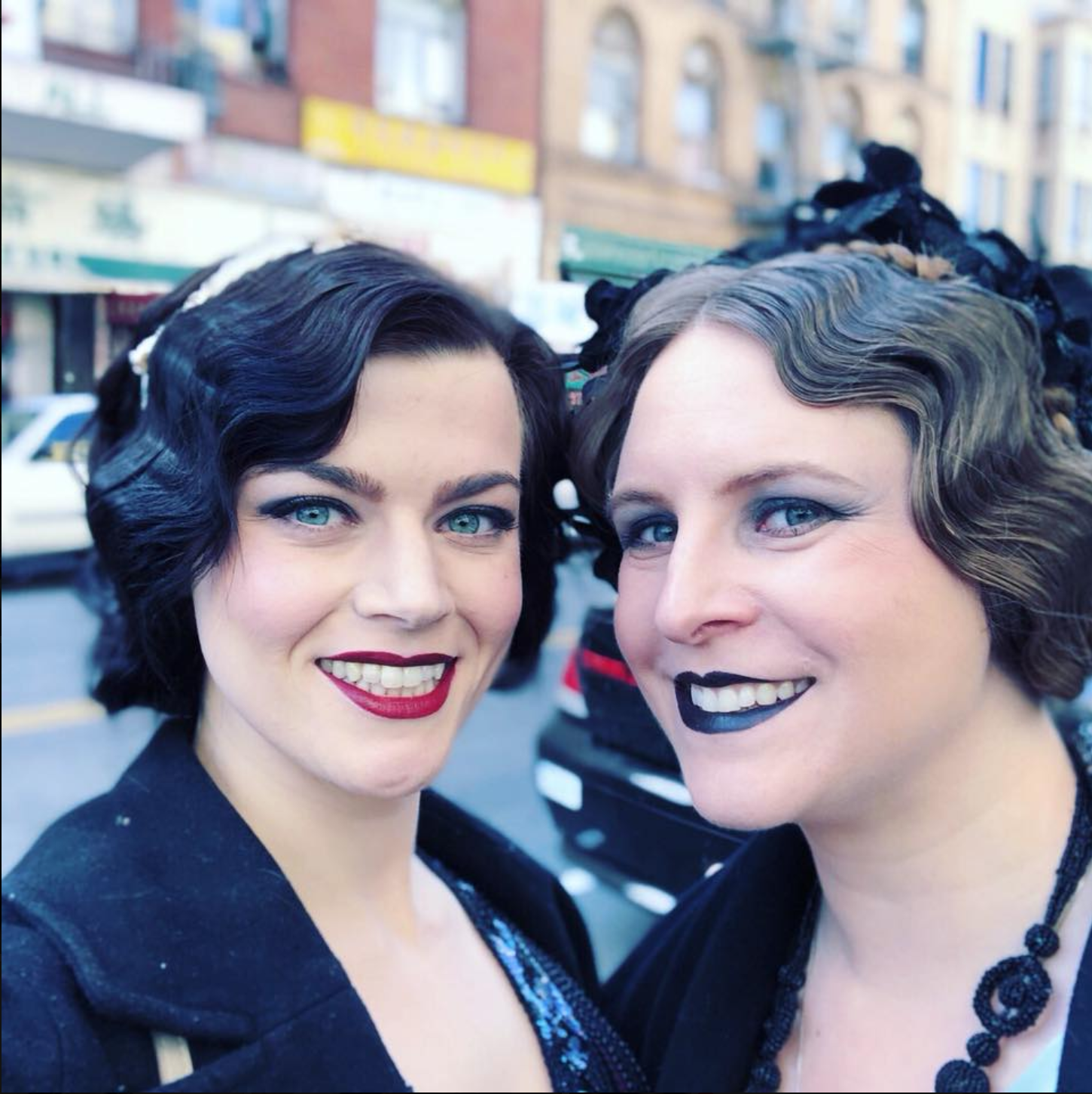 I lost this black Venice bead necklace which makes me sad :( somewhere between the venue and getting home. Or I hope it just turns up eventually in my house or car.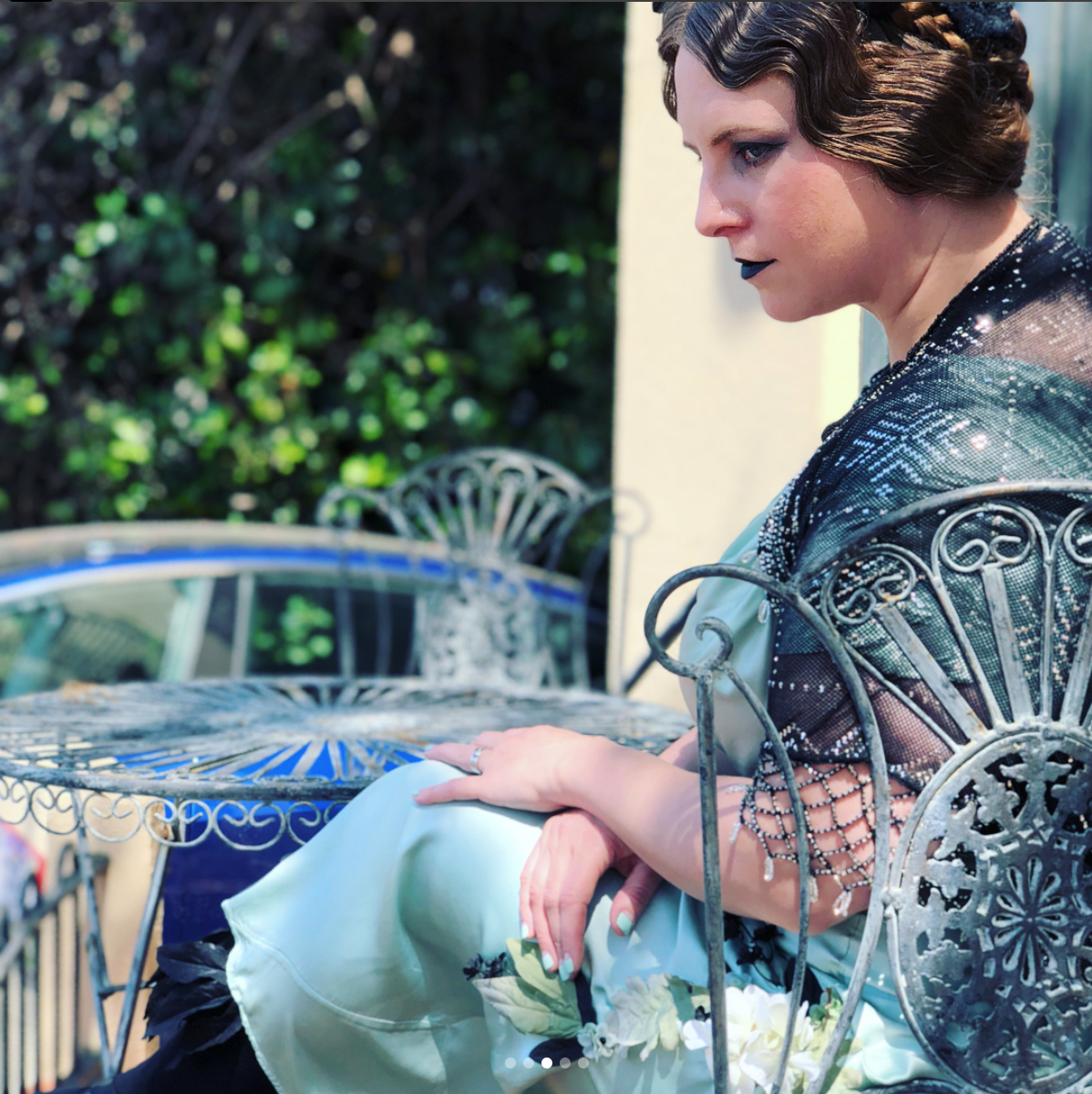 I'd been practicing lots and lots of waves for an upcoming friends wedding where I'll be helping with the bridesmaids hair. I'm scared as I only ever do this style on me! It will sure be a whirlwind to try to get through 5 people's hair the morning of the wedding, not to mention the bride.