Savoy
Savoy American Duchess shoes as worn by Cathy Hay during my visit to England this past year. Aren't they so beautiful. You can get your own and she even has some imperfects up for sale at a lower price range during the year: Imperfects at a 35 dollar discount. I've purchased some imperfects and can never find flaws on them so I think Lauren is very strict with her quality control so it is a great way to get excellent shoes at a discount.
Here is one of the full length shots from this fun shoot: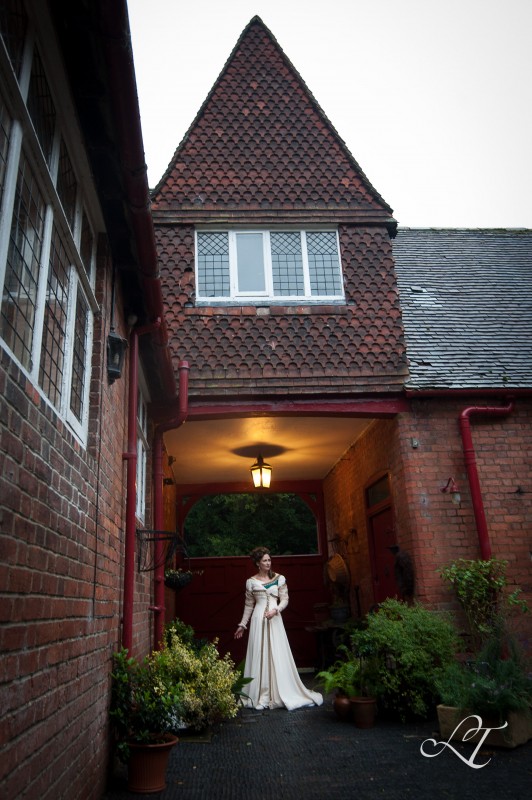 And a close up: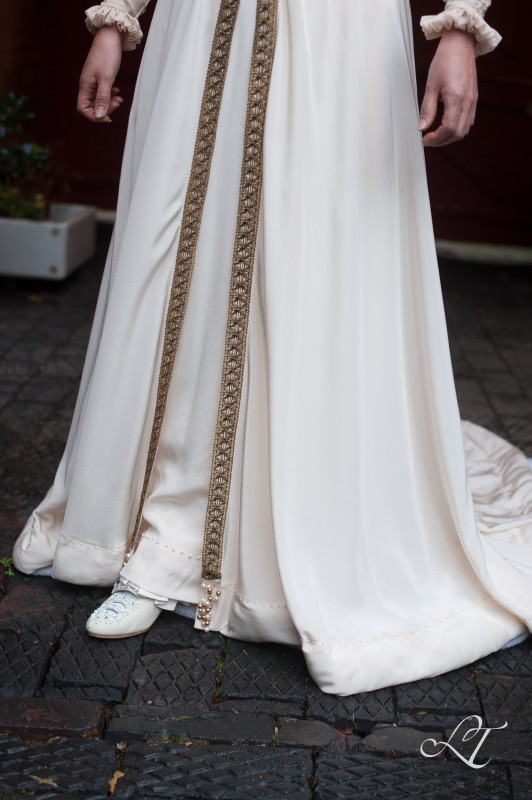 They also come in black with lovely gold beadwork.
Model: Cathy Hay
Photographer: Tavan photography
Gown: Cathy Hay
Shoes: American Duchess
All images copyright Tavan photography