Foundations Revealed Competition- Time to Vote!
And as promised here is the link to see my entry into the competition this year. I hope you take the time to vote.
Thanks for looking!
The dress diary can be found through the link or under the tag "long corset" on this blog.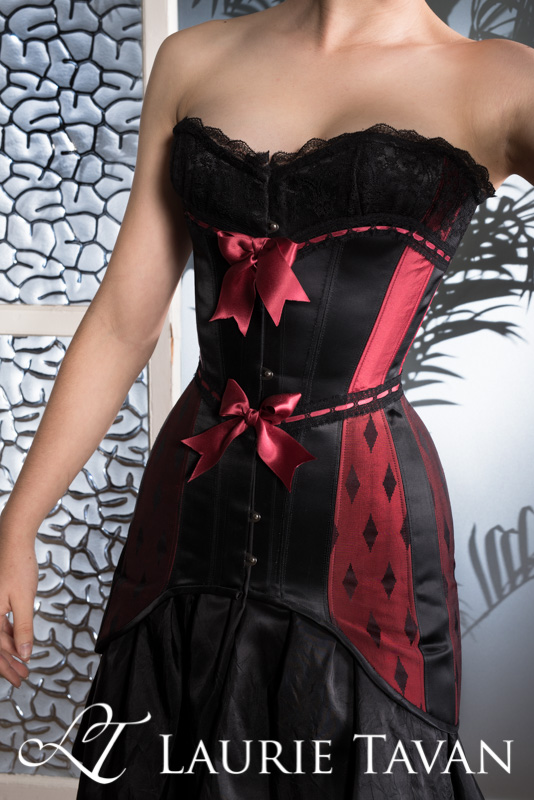 Model: Monica Lenk
Photographer: Tavan Photography
Corset & skirt: Laurie Tavan