$100 Vouchers HALF OFF- donate $50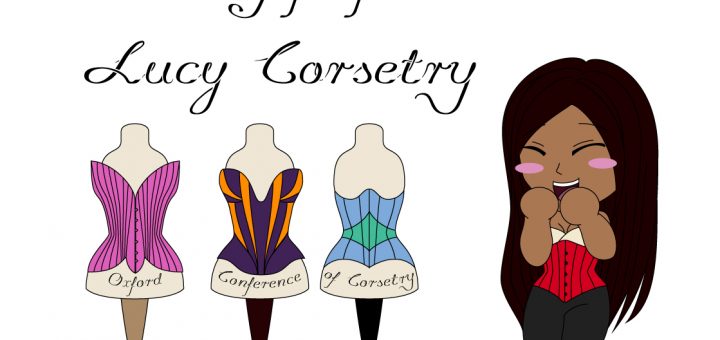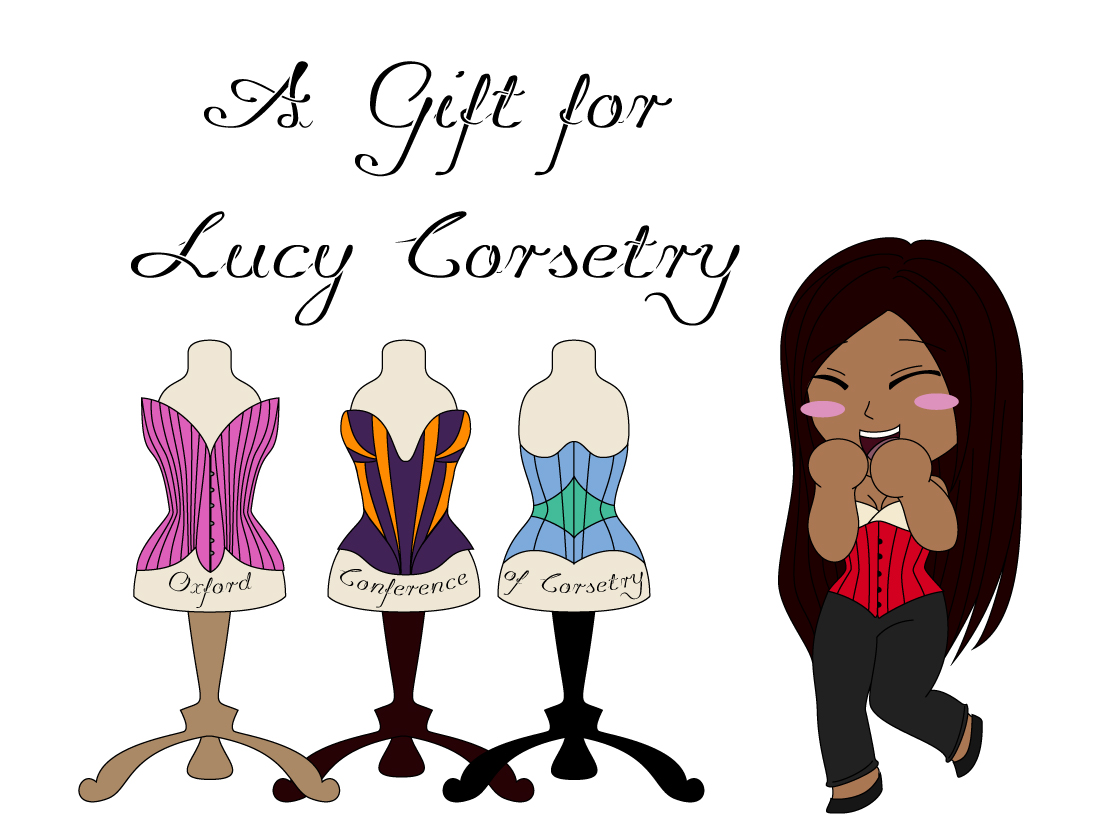 I've been asked to donate to a campaign to raise some money for Lucy. I have 5 $100 vouchers for a custom corset up for a price of $50 donation.
Please check out the other perks, including vouchers for discounts from other makers, the custom corset patterns just sold out, so don't miss out.