Revamp-Restyle
Only now I realize I haven't written about attending carnivale in Venice last year as I finish putting away and start mending my garments from this years carnivale! I will have to go back and rectify this oversight.
One of the most frequently asked questions is how I can put together so many outfits for these events. To be honest, I can't! I don't have the time to make many new things for myself so I pull from my closet and restyle. Here I'll show you the same gown restyled multiple ways for different events:
Costume College 2015: Original styling based off an extant gown:
Carnivale 2016 Atlantis party: Worn with eyelet petticoat and "coral" stomacher and headdress with glass Murano fishes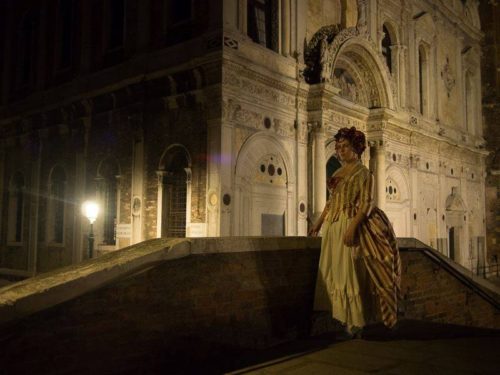 18th century Turkish weekend: Worn over chemise a la reine, and added silk cap underneath hat and added belt with buckle.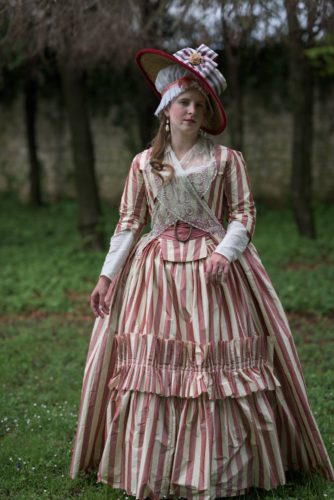 Photograph courtesy of and ©Alain Trinckvel- Thank you!
That morning I had only the chemise gown on underneath similar to this and then finished dressing after the morning meal.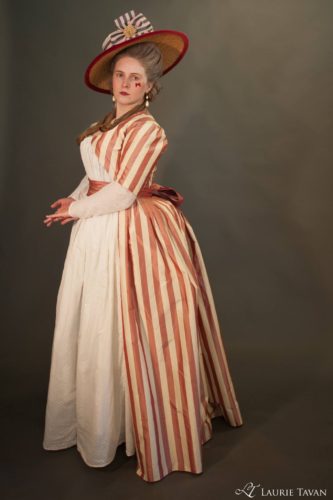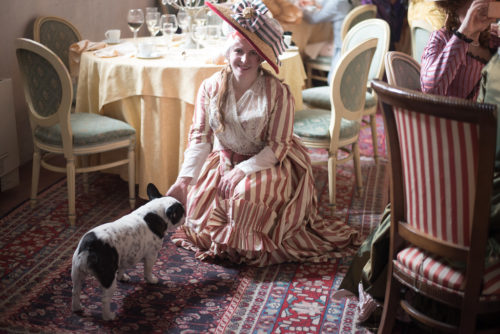 Photograph courtesy of and ©Sorrel Mocchia Di Coggiola
Carnivale 2017 Seven deadly sins party: Changed to panniers and added vintage candy dot ribbon along with hand made candy puff trim along with lace trimmings.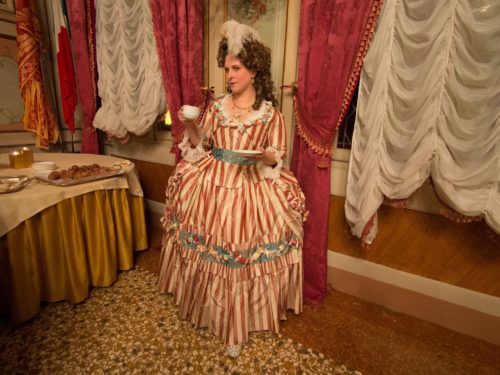 Photograph courtesy of and ©Robin Gallowglas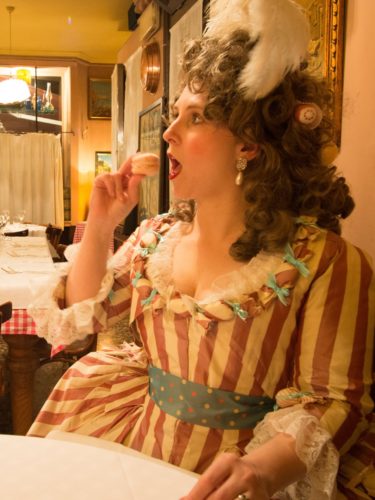 Photograph courtesy of and ©Angie Ling
I do this so often I'll have to pull together more photos to share more examples. Many times you will see me in dresses that I've been wearing over and over again for 10 plus years. They are obviously the same dress but I make the work for the flavor of each event.