Lilac Fairy- En Pointe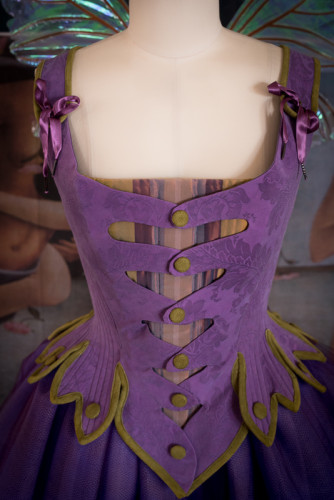 Corsetry as an original foundation of ballet is often overlooked. Many of the ideals of carriage and motion hark back to the original clothing worn for ballet which was not like a modern bodice. The corset and structural underpinnings of original opera ballet costumes of the 18th century show full sets of stays underneath entire gowns with panniers. Â In the 19th century, the rise of Romanticism, woman dancers are able to have more freedom of movements in their corsets and tutus sans full gowns.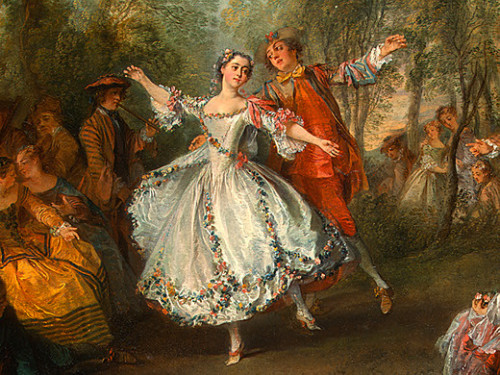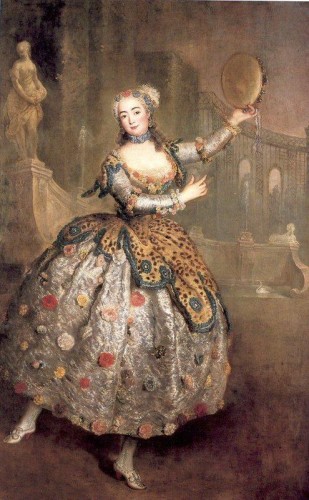 In this piece for the Lilac fairy, from the Russian ballet "The Sleeping Beauty" I've paired the ideals of the 18th century with that of the 19th century when the Romantic period saw a decrease in full costuming with panniers and full court gowns. The Sleeping Beauty was first performed in 1890 when you would have seen dancers in corsets and more soft flowing skirts called romantic tutus.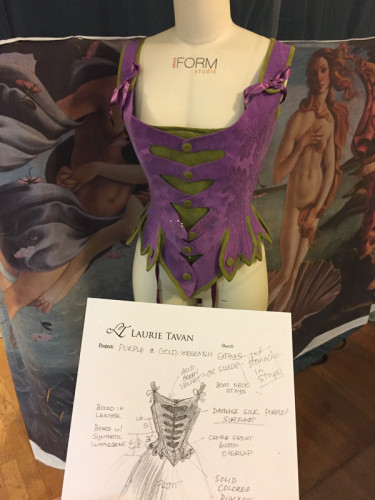 The Lilac is the fairy godmother of wisdom who foils the Wicked fairy's plan to for Aurora to die on her 16th birthday. Instead the Lilac fairy promises that if the curse ever materializes, then Aurora would instead fall into deep sleep for 100 years, awakening once she is found by a Prince of a faraway land, who shall give her true love's kiss.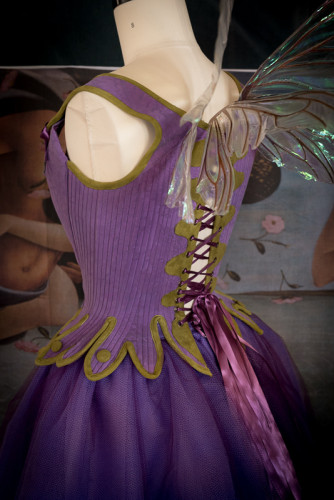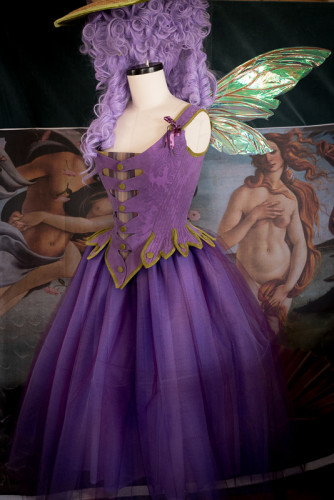 I was unable to schedule a model shoot for this piece yet and will be shooting the final imagery in March. Check back to see the wonderful fit on a body.