A Venetian Affair- An Afternoon at Caffe Florian- Bellevue Club
Photos courtesy and copyright Philip Pavliger, one of my favorite photographers.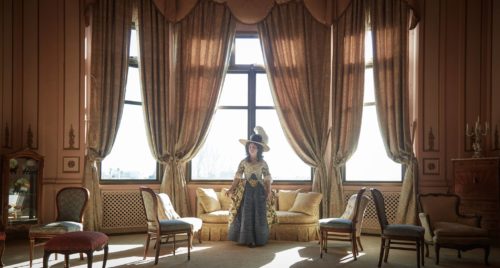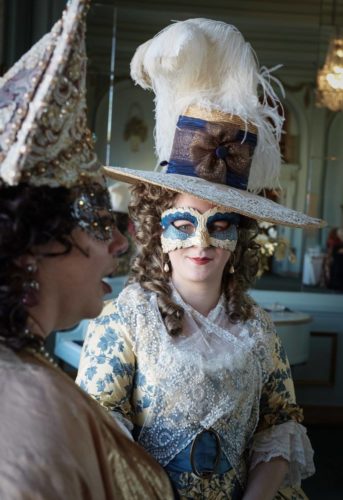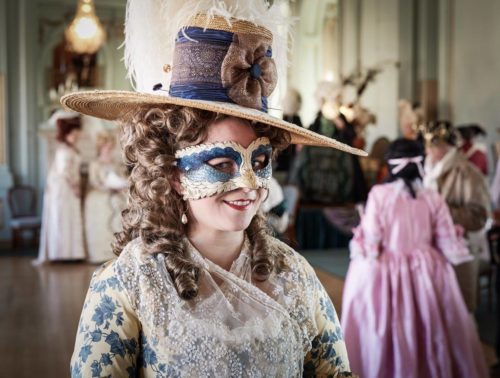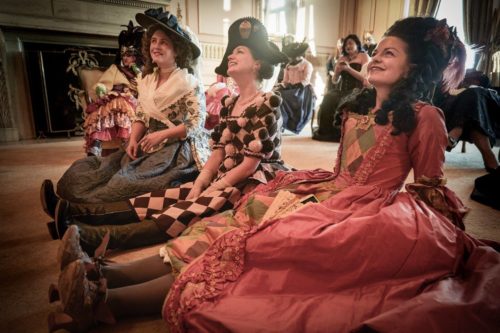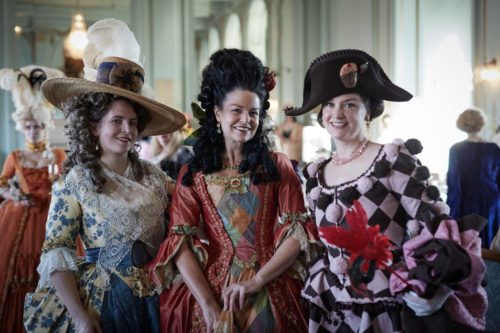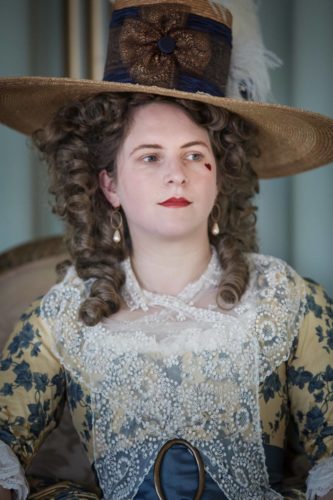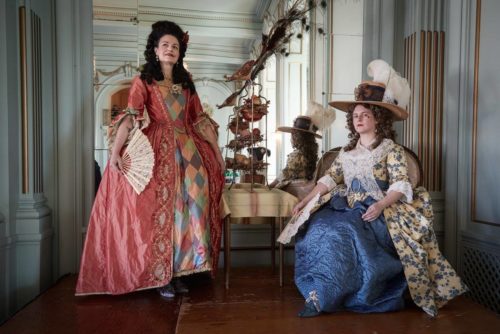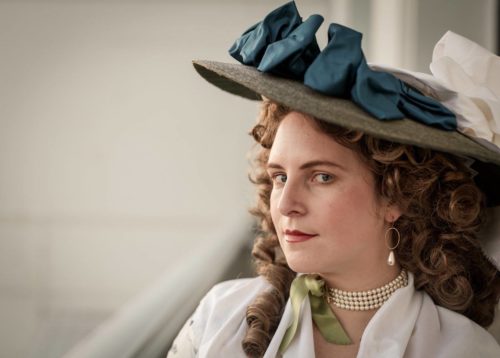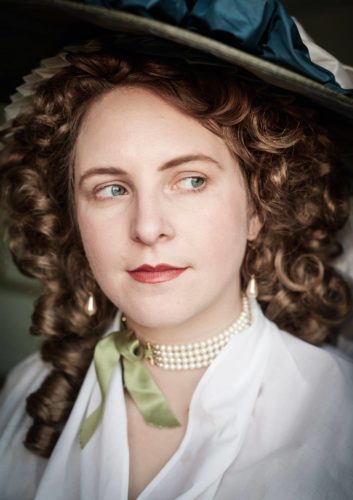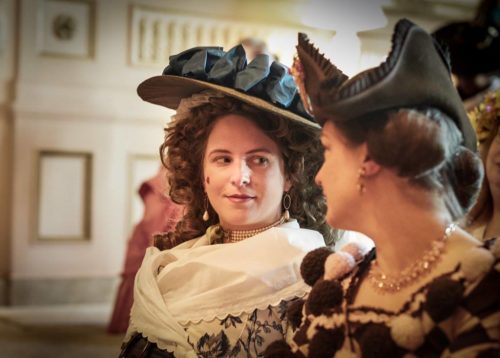 These were from a lovely event, An Afternoon at Caffe Florian hosted by Kristen Caven and Leah Vass. This event took place in the beautiful Bellevue Club in Oakland on Lake Merritt. It was my first time attending and I'd love to do it again as the building is wonderful. The mint green walls appeal so much to my preferences and created a happy environment. I managed to fit in two different outfits, starting with my bird mask from Mitchell Walker wearing my wedding down and then switching to my Caracao jacket and smaller hat.