Costume Colloquium: day one – registration & reception
Nov. 4th
We arrived safely in Florence, Italy and surprisingly less jet lagged than expected. We were warned about rain but it was bright and sunny. A beautiful day to see the Duomo. So before heading to registration we took the time to view inside the Duomo. This was the only "free" time we'd have if we stuck to the full schedule planned.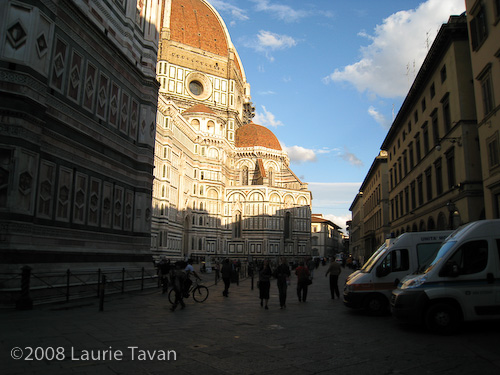 I've added some more photos of Florence along with some from registration behind the cut.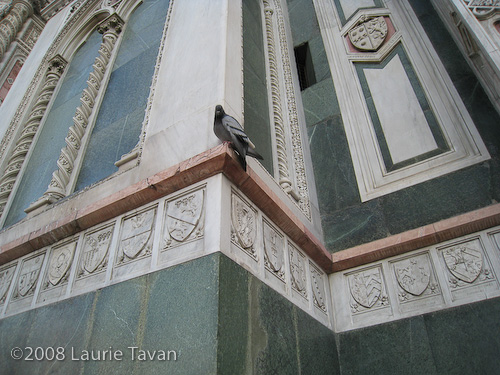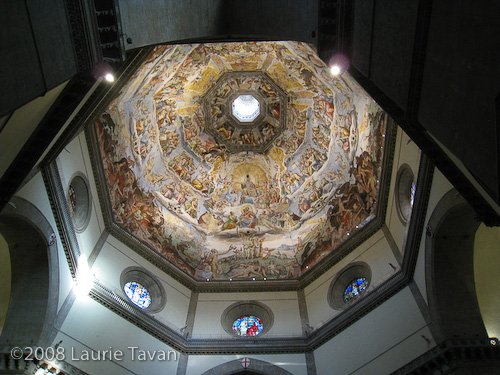 Registration went smoothly and we were invited to socialize, look at books, as well as enjoy some costuming on display during the colloquium down in "coffee break" room. Once you get 250 people in this tiny room the sound is overwhelming! But we arrived in time to take some photographs of fabric samples that are also on display. I'll share a couple here.
Tray of textiles: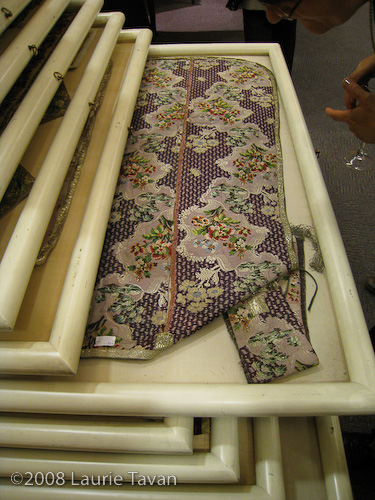 Close-ups: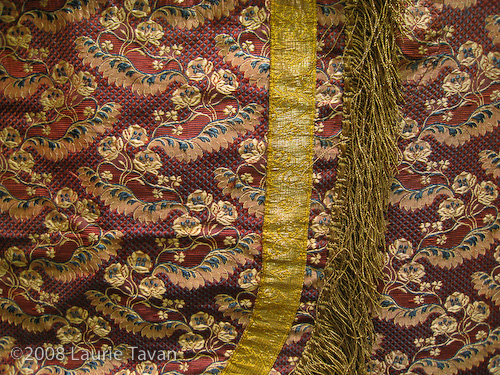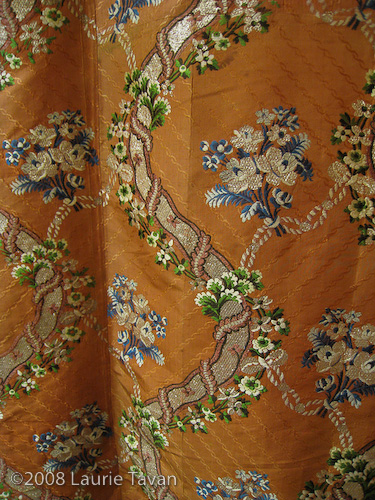 Some reception photos: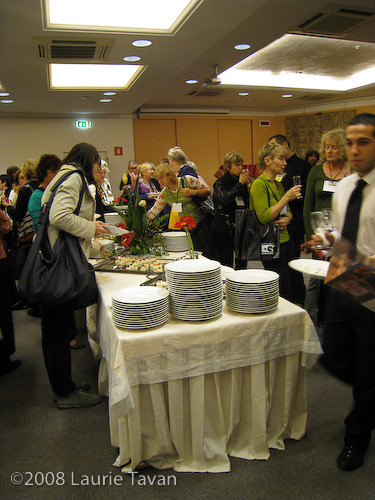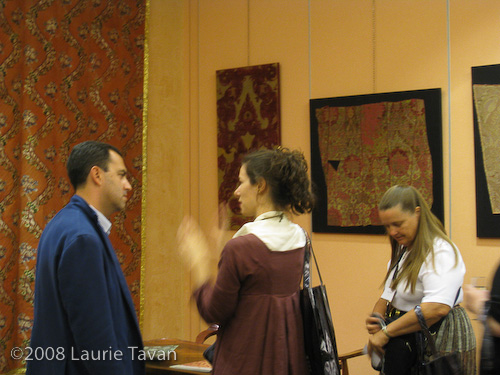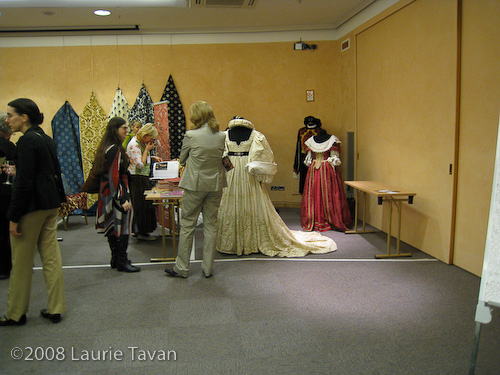 I have much more to share but limited online time. So until later…