Baby is born
Shortly after finishing up work for the day on the purple wedding gown my water broke on Sept. 19th- 37+ hours of labor later I have a precious little bundle: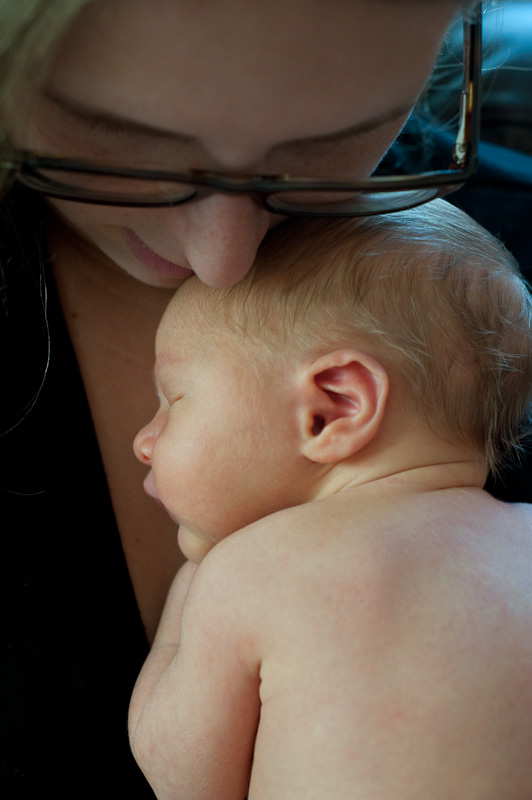 I'm lucky that he sleeps soundly between feedings and I've made progress on the purple wedding gown. He arrived 9 days early totally messing up my plans but the wedding is not till Oct. 31st so we have plenty of time to finish the last 5% before my deadline. My drop dead time is usually 2 weeks prior for a wedding gown with the final fitting needing to be at least a week prior.
Now to get some more sewing in with this little distracting bundle of wonderfulness.