Modeling for Lynn McMasters patterns
Full photoshoot modeling with Breanna Bayba for Lynn Mcmasters available on my photography page. Here are a few of the looks: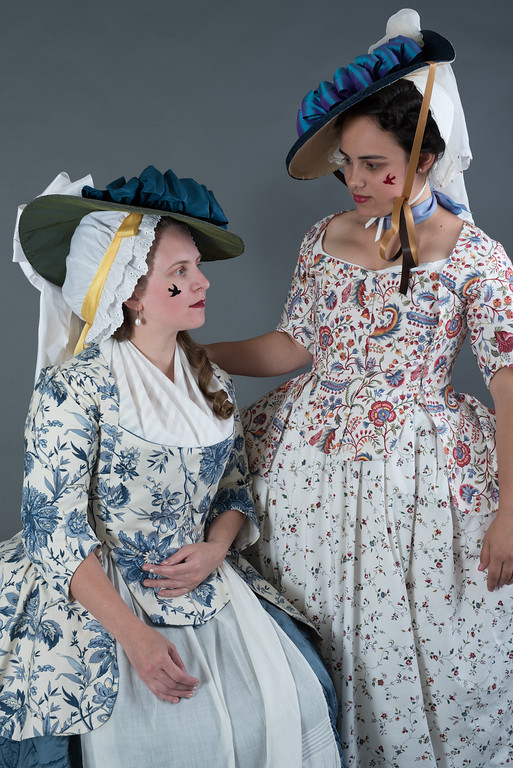 The floral underskirt was made by Breanna and paired with an inprogress print jacket from material Lynn gifted me. I intend to purchase more and create an open fronted jacket that can be paired with different stomachers and petticoats. The bird mooches were made by Ruby Raven from velvet paper cut out with paper punches. They are super fun to make and super fun to wear.