Firenze, Italy: Stibbert museum cont…
A few more photos of the museum to give a feeling for walking around along with some people shots. Laying on the floor to get the right shot was not an infrequent event.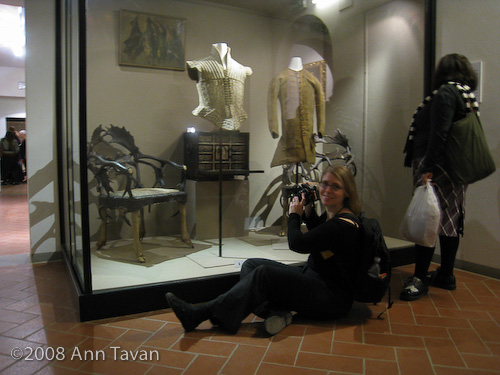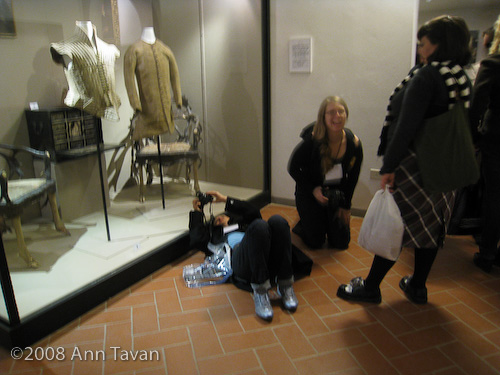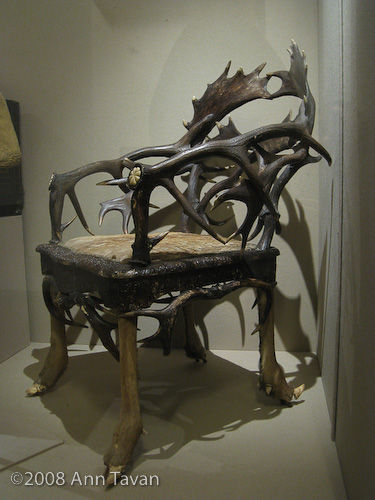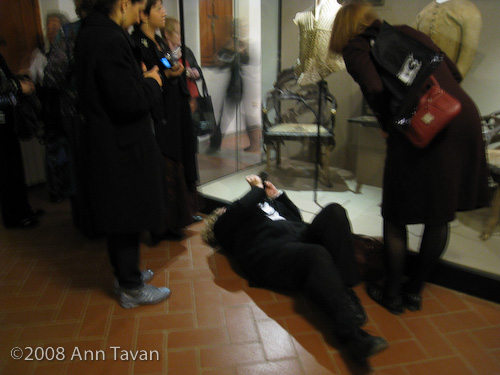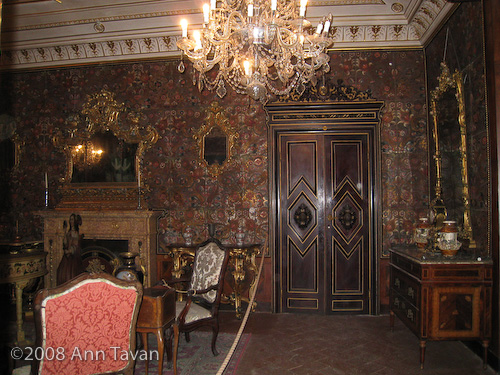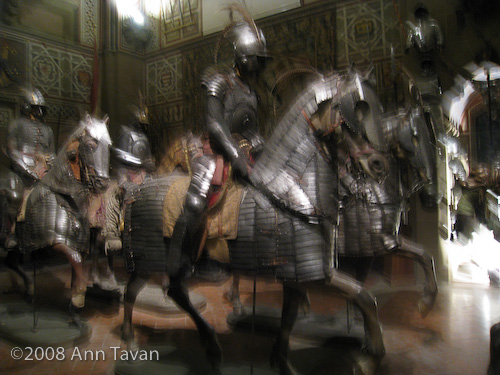 Please let me know if you are enjoying these brief "snap shots" of the trip. I wanted to give a feeling of the event/trip without writing a book. Too many images? Too little? I am thinking about putting together a gallery of the final images into my library section. I haven't fleshed that out at all yet! Documenting the "social" aspects was important to me as well as the "research" aspects. I love events and trips!