Costume college: day 2 – Collections tour (part three)
Continuing to look around we were shown into the collections and could view the items available. For example: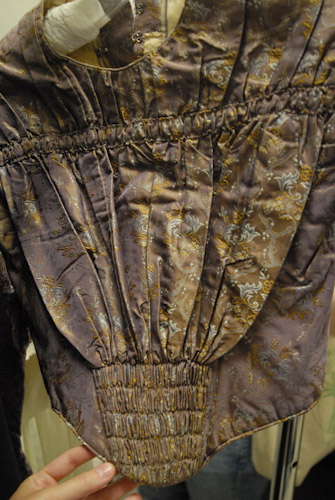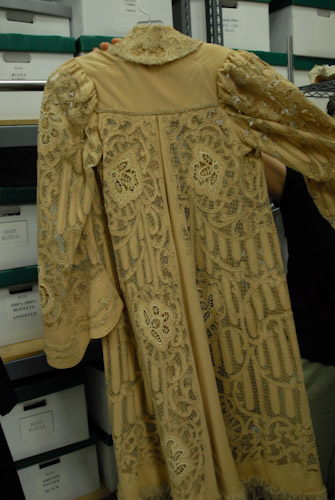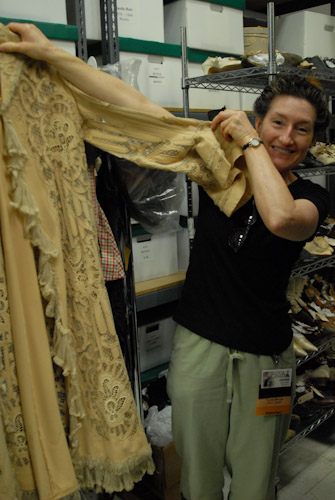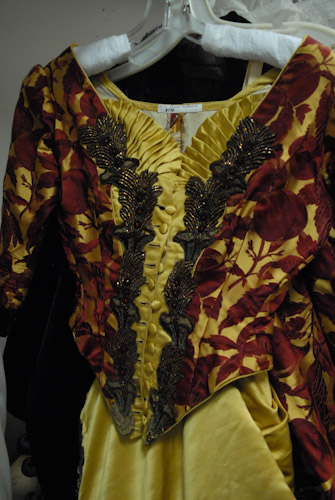 Inside top edge: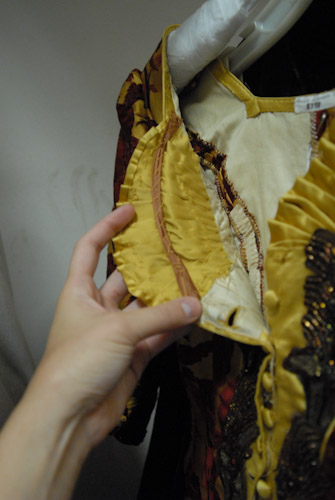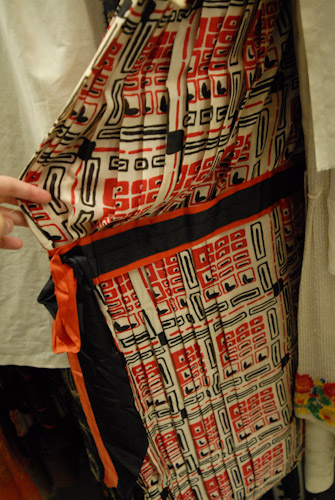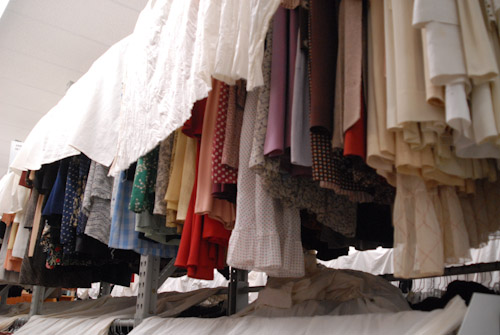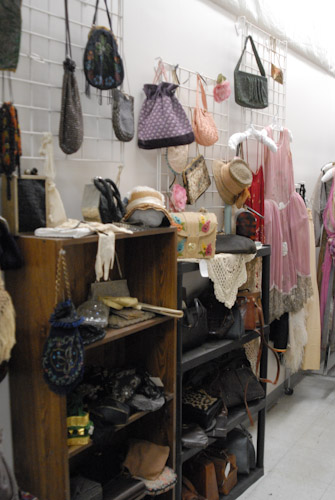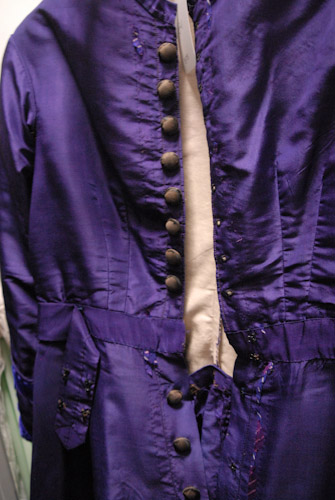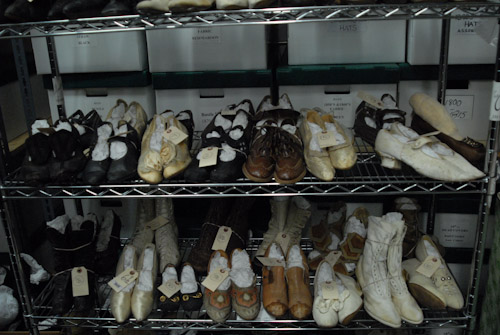 I will post the costumes in the Lobby next. Costume college is almost over for me. Just one more tour on monday to the fabric district in LA to go shopping. The hotel is clearing out of people. We were one of the last few people still in costume during dinner.
I'm back into mundanes now and trying to keep my eyes open but sleep may soon follow before I can post anymore tonight (even though I'm now 2 days behind in my documentation). And at the Gala Saturday I just gave up and stopped carrying my camera. Oh well, I know there are lots of photos out there that will eventually surface.