Workroom: painted wall & new shelves!
Here are the photos I promised days ago. Sewing has been a priority. In order to do to Costume College I need to have a lot of things prepped and ready to finish sewing when I get home.
Progress before re-organization is complete is shown below in a series of photos.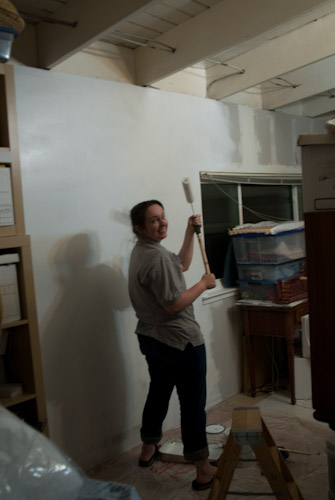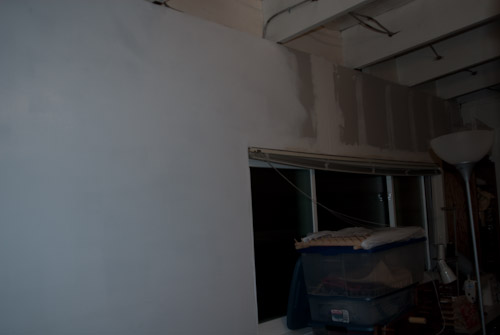 Shelves & project boards over window: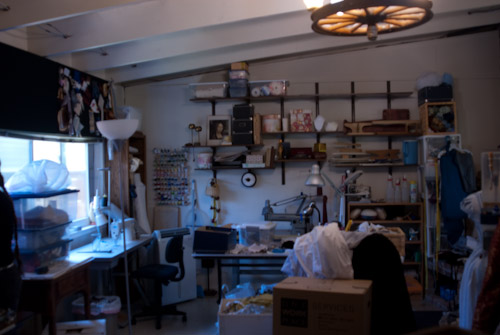 I was lucky enough to get the shelving for free from my mother-in-law who had them sitting unused in her garage for many years. Yay for free!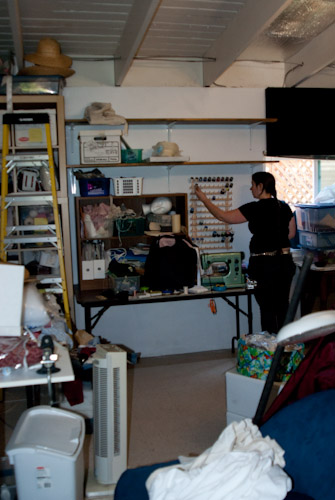 And the wall o' hats: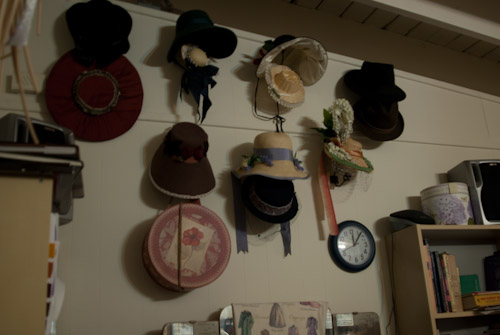 I think I'll have very little new to share my first time to CC but I think that will be okay. I'm going to learn. I already have a zillion opportunities to dress up in costume.