Victorian Fans
Here are two examples of Victorian fans Lynn has made. The pink paper one has kits available to purchase.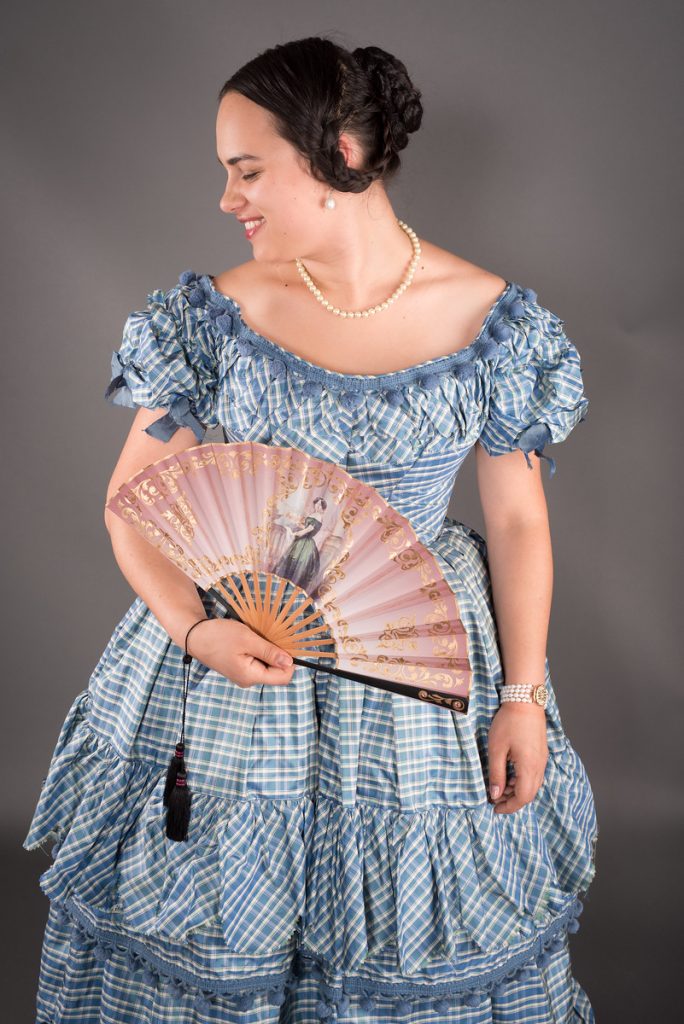 Here is a lovely custom silk and lace fan: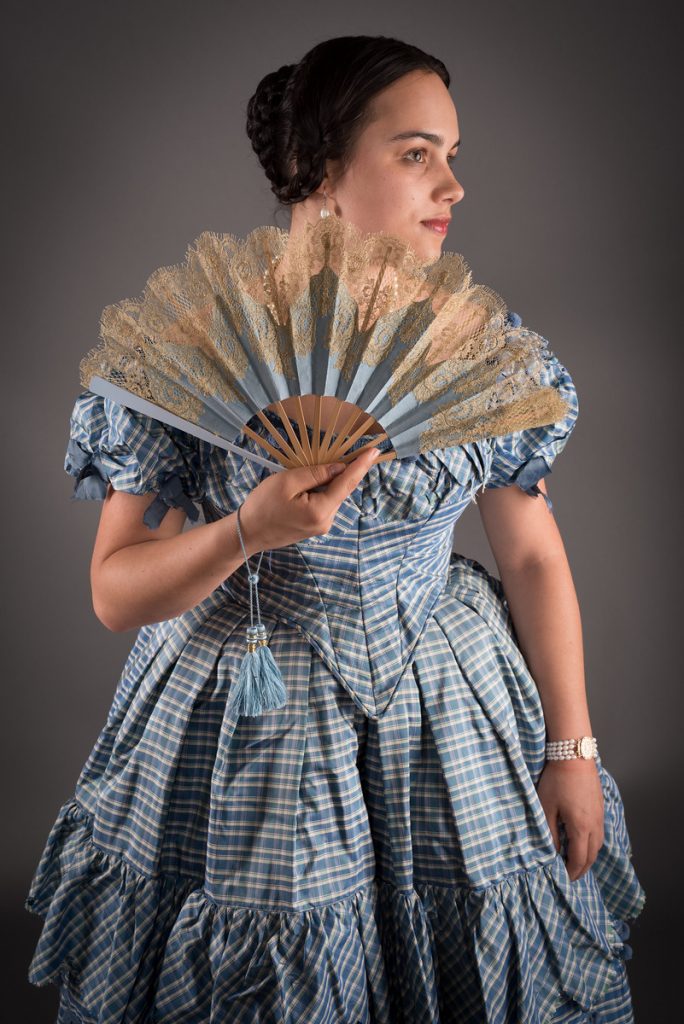 Keep an eye on on Lynn's facebook page for classes on making different types of fans, tassels, millinery elements, flowers, feather headdresses, etc!
Model: Breanna Bayba
Photographer: Tavan photography
Fans: Lynn McMasters