Early work: untabbed renaissance corsets
A couple of my original renaissance corsets I made. It is great to see where you started: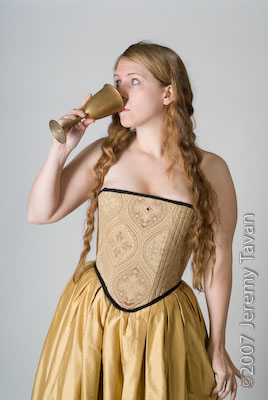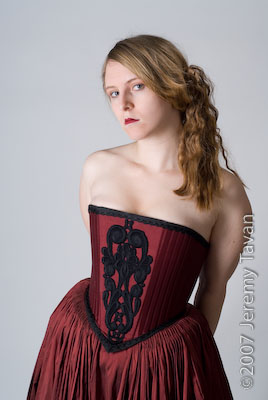 These were drafted with the help of the online corset generator. I've since decided to focus on tabbed versions and added straps for my foundation garments but I appreciate the versatility of the untabbed version- not only do I wear them as foundation garments I use them as bodices for evening wear. It was a fun beginner project.