Tagged:
wedding undergarment
Status
Not currently accepting commissions.
Contact Me
Email Me: laurie@dazeoflaur.com
NOT Accepting commissions
75 S. 11th St. San Jose, CA 95112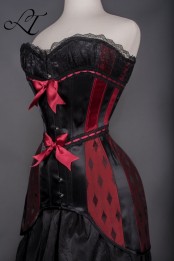 Vegas Black Diamond Cocktail Dress
Hi, I'm Laurie Tavan. I create costuming and corsetry for fun. Stick around for a behind-the-scenes look into my workshop, photography, acting, and travel.
Featured: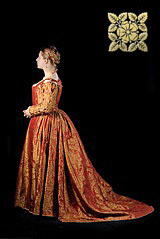 2009 Realm of Venus 1st Place