Pisa, Italy: Cerratelli buffet & open visit
Food! Meat, meat, and lard.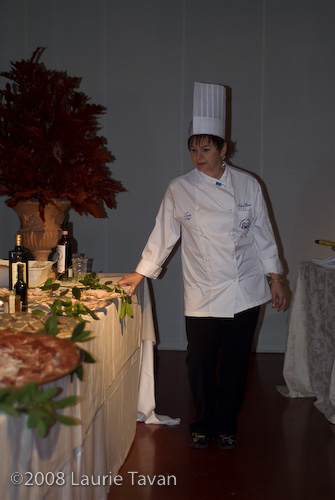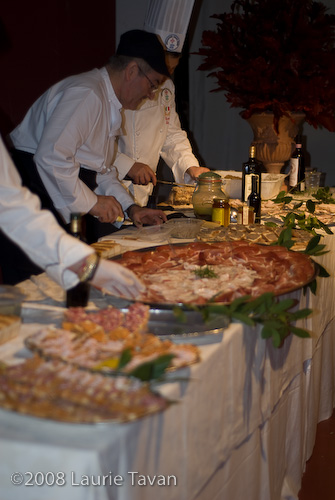 The open visit to Cerratelli included a buffet dinner and access to their stage costume collection including presentations on themes related to historic costumes for lyric or cinema, costumes for ballet, inventive and painted costumes for theatre by artists. It was "organized by Bruna Niccoli (Professor of Dress History and Stage Costume, University of Pisa )."-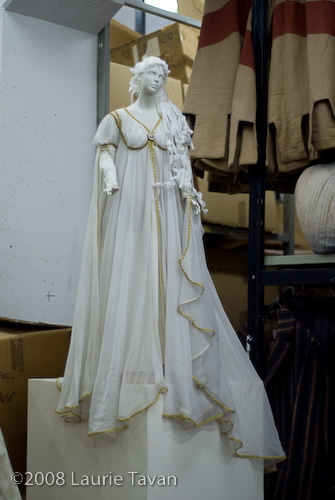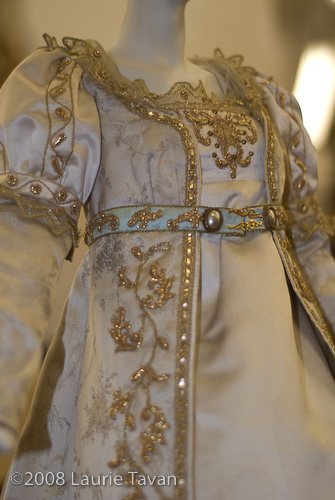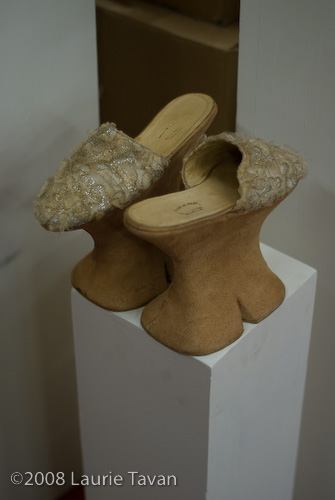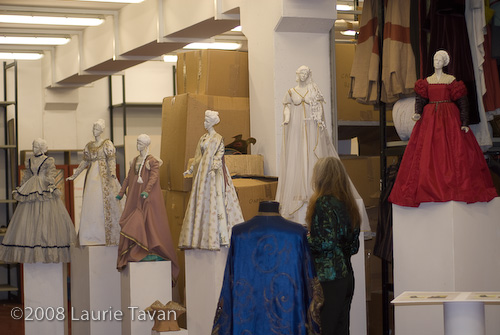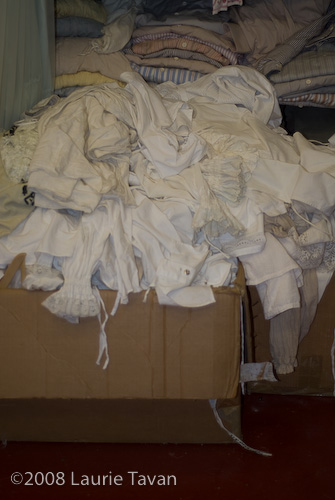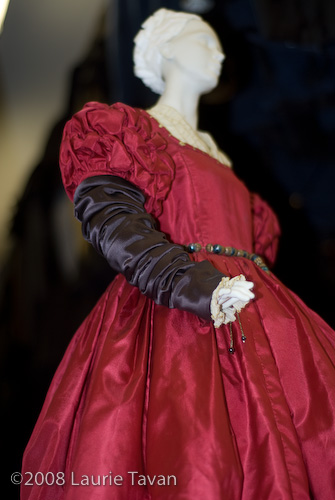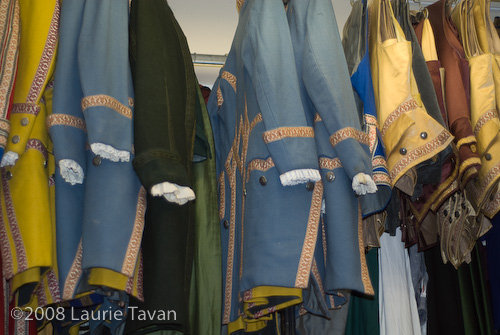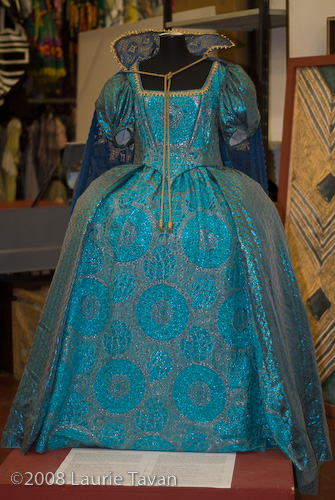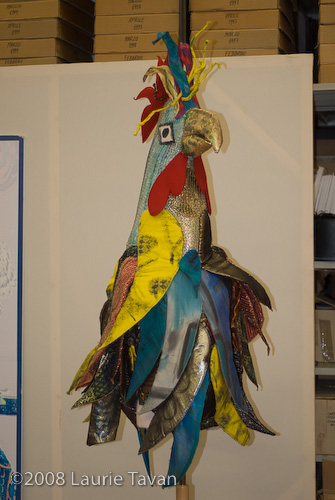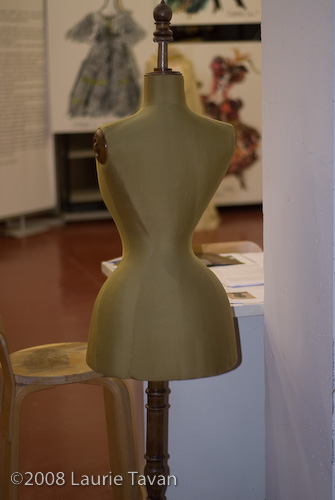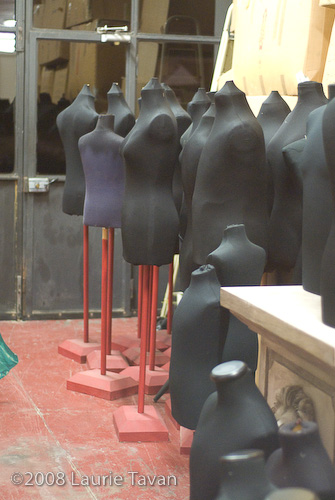 I have a lot more photos but I'm going to do another post with some of the fun people photos. After a while we were told we could play with some of the props and costumes :) So there are a couple cute photos of participants.