New Logo design inprogress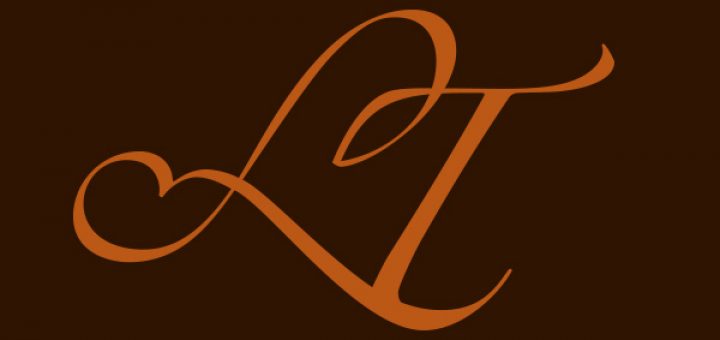 Here is the Monogram but I sorta plan to add to this…. It will be sufficient for using as a watermark on images that are used elsewhere and as the primary logo for my company.
What do you think? I love that it is very clear, crisp but still the lovely font I adore from my original Daze of Laur Logo. My husband designed it and I'm very happy with it.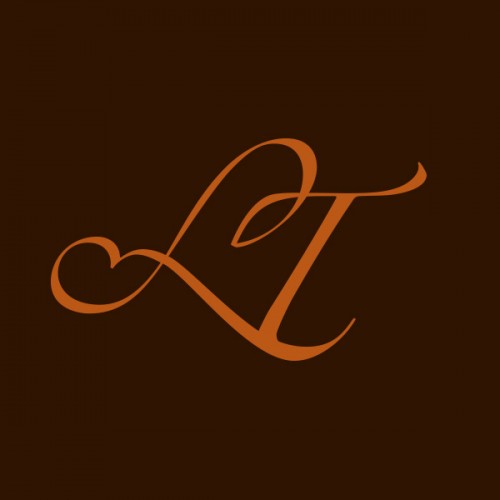 I'm gearing up for a redesign of my website. I will be shifting my business name over to Laurie Tavan and continuing to use Daze of Laur as my less formal, fun behind the scenes blog of my workroom and general musings.
Hope you guys will like what we have in store :)