Wedding diary: I'm married :)
All went well yesterday. Jeremy and I thoroughly enjoyed out wedding. It look 1 year to plan, hours to set up and only an hour to tear down. I bet it will be weeks before everything is back in order in our house.
I have so many photos from the making of the wedding outfits and so little time sift through and share them. We are still gathering the photos people took at the wedding. We found out last minute that our wedding photographer and a close personal friend broker her leg so we did without a photographer! She surprised us and came in a wheel chair for the ceremony. Jeremy's uncle was super helpful and stepped in to take a lot of photos of the wedding. I can't wait to share them.
Here are some photos of the dress in progress: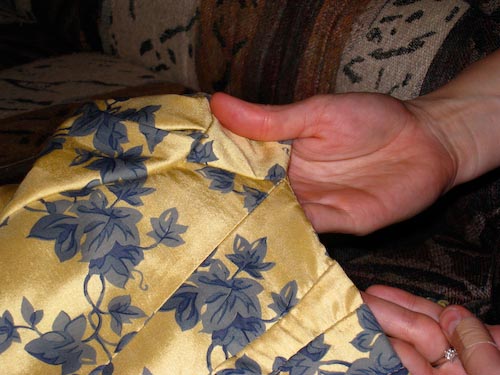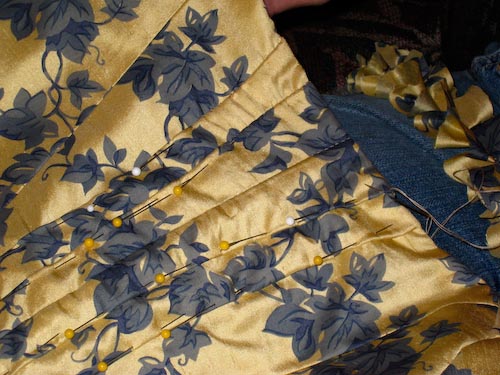 I promised myself it wouldn't be white. I felt so beautiful and my dress was a dream to stand, sit, and dance in all night. What a relief. My husband assures me he was as comfortable :)