18th century inspired shoot with American Duchess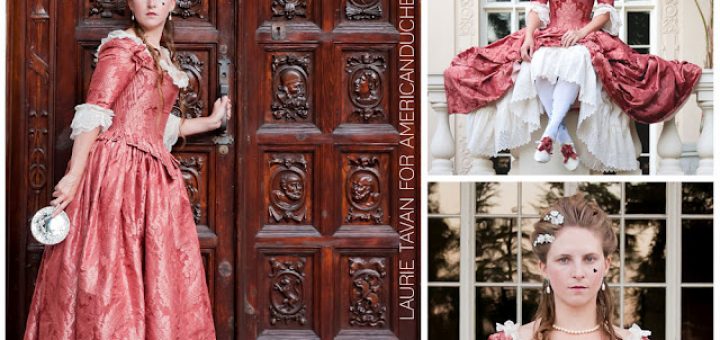 Here are some lovely compilations that I just adore. Lauren is sending me a cd of other images so I'll pick my favorites and share once they arrive.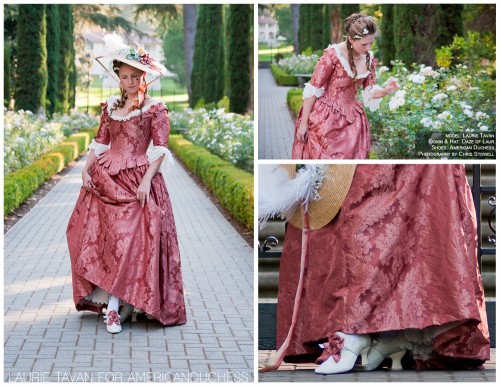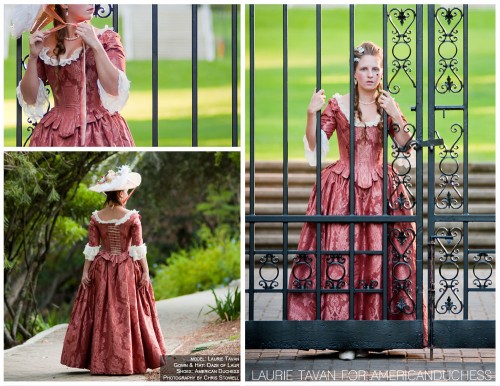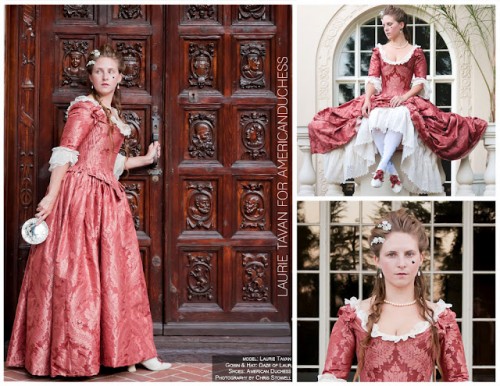 This was a very satisfying project to complete. Now to take the skirt and turn it into a 16th century Venetian gown!
Model: Laurie Tavan
Gown and hat: Daze of Laur
Shoes: American Duchess Black Pompadour French Court Shoes
Photography: Chris Stowell