2013 Much Ado about Sebastopol
Featuring mostly my son in his cream petticoat and one shot with his pink gown overtop, along with my husband in his blue & gold Tudor style fencing jacket: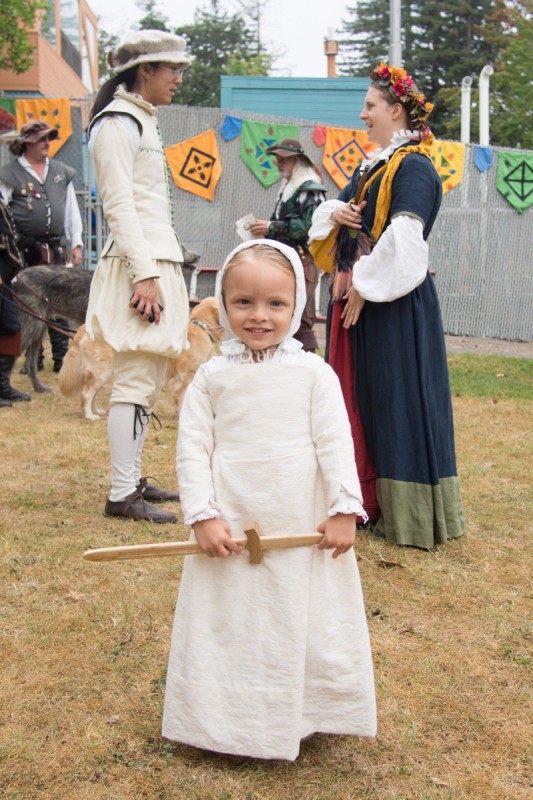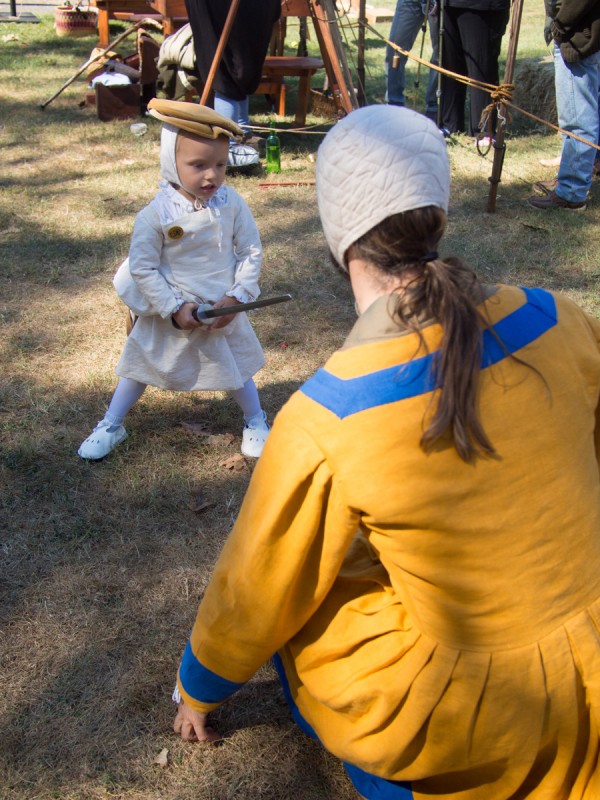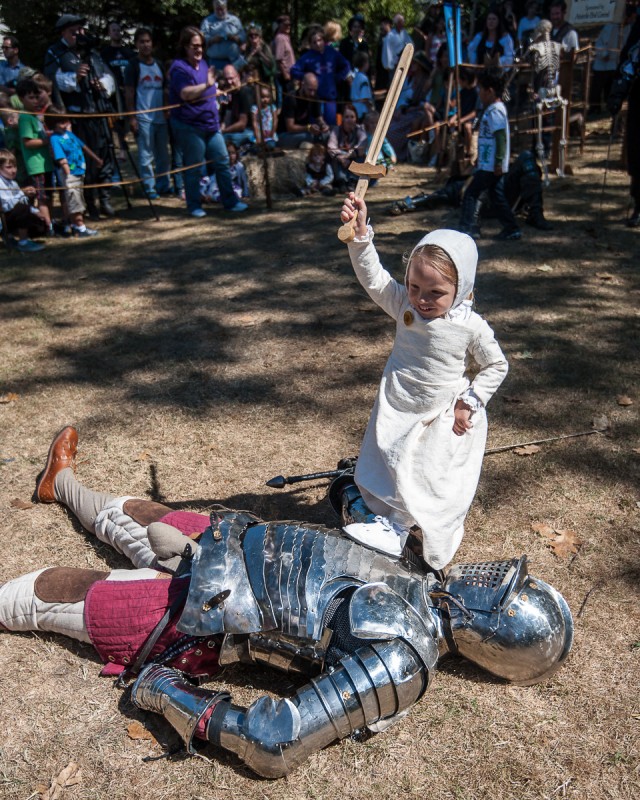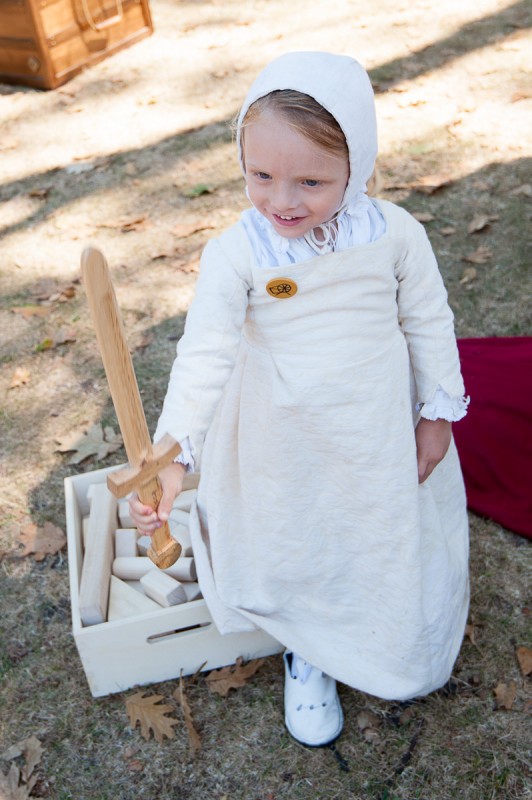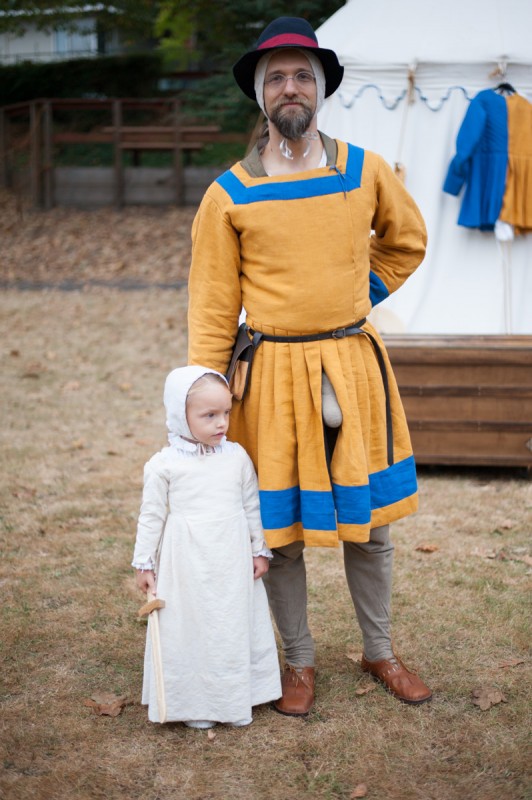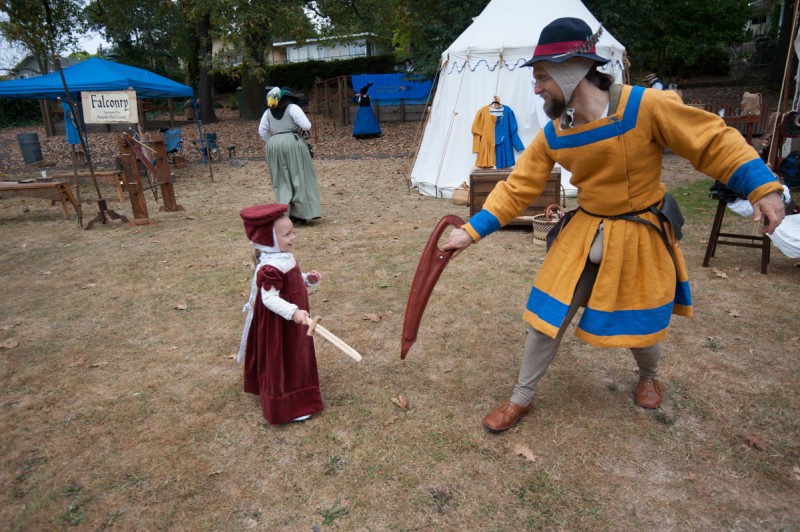 Kid's leather shoes are from <supplier redacted at their request>. I always get the cute tear drop cut outs. My son has outgrown 3 pairs so far :) I'm about to buy another one now. Update: as the shoe supplier does not appear to want our traffic, we will also not be purchasing more shoes from them.
images copyright Tavan Photography